News
// 23. January 2017
Mega Fortune Dreams €3.5 million jackpot
62 year old lady from Finland hits the big win by playing NetEnt's popular Slot. After the €7.5 million dollar jackpot which was hit by a player in december, the next multi-million-euro jackpot on Mega…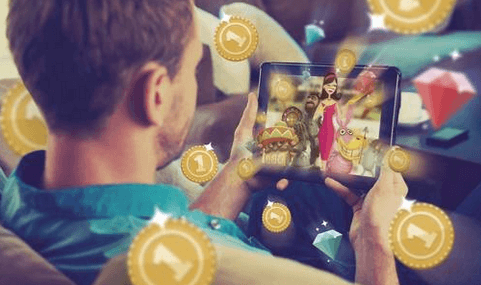 62 year old lady from Finland hits the big win by playing NetEnt's popular Slot.
After the €7.5 million dollar jackpot which was hit by a player in december, the next multi-million-euro jackpot on Mega Fortune Dreams did not take long to show.
By landing a multi-million-euro jackpot on NetEnt's popular Mega Fortune Dreams Slot, a lucky player secured the perfect start into the new year. Being from central Finland, the 62 year old woman won the amazing sum of €3.5 million by just placing a €1(!) spin on Mega Fortune Dreams.
The winning spin was placed on January 18 at Paf Casino by the lucky lady, who stated that this game always brought her bad luck before. For now, she plans to go on holiday with her husband – both are still astonished about the great sum. When being asked about her future intentions, she answered that she'd surely find plenty of uses for the money.
The Chief Product Officer at NetEnt Simon Hammon announced: "It only took a couple weeks for us to have our first big winner of 2017. It shows that NetEnt's games continue to provide casinos with top-class games, giving them the opportunity to make their customers multi-millionaires."
Try your luck at Paf Casino
If you are still not a member of Paf Casino, we recommend you to join the Casino in order to hit the next big jackpot. Mega Fortune Dreams is known for paying out generous wins on minimum spins – try your luck by clicking the Download button below.
Open for international players