News
// 7. April 2020
Casino.com – Free Spins with Easter Fortune Wheel
Spin it daily & win prices!
At Casino.com the Easter celebrations are already running. Until April 14th, you can spin the wheel of fortune every day. With a little luck, you can win prizes like free spins. We'll show you how you can take part and what you have to keep in mind.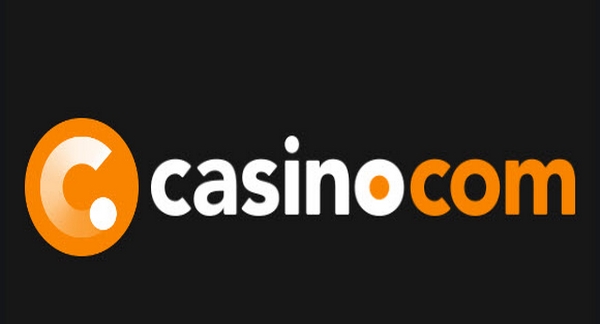 About the free spins from the Easter Fortune Wheel
To spin the wheel of fortune, you need an account at Casino.com. Simply use our button which will take you directly to the sign up page. Once you've done that, you can start to top up your account. It is not necessary to register for the promotion.
Instead, go to the promotion page and spin the Easter Fortune Wheel. You can do this once a day, always between 0:01 am and 11:59 pm.
You will be rewarded with different bonuses depending on which field the wheel of fortune lands on. These will then be credited to your account. These bonuses can include free spins or deposit bonuses.
As the Easter Fortune Wheel is only available for a short period of time, you shouldn't hesitate! Click here to go directly to Casino.com:
Terms:
The promotion period is from 00:01 Monday 6 April – 23:59 (GMT) Tuesday 14 April 2020.

Players are eligible to take part in the Easter Fortune promotion once per day.

Each day there will be a new bonus. "Days" will run from 00:01 – 23:59 (GMT).

If you haven't made your first deposit, please do so to claim your Welcome Package, after which you can take part in this promotion. Welcome Package Terms and Conditions apply.

Bonus funds are awarded to be used for regular casino gameplay and are not to be abused or used strategically with the sole intention to leverage or abuse the bonus award. Activity that may constitute bonus abuse includes but is not limited to: making large up-front bets and then substantially reducing your stakes to clear wagering requirements; moving from a low weighted game to a high weighted game after a large win for the purpose of clearing wagering requirements.

Players residing in the following countries are not eligible to take part in the Easter Fortune promotion: Albania, Algeria, Angola, Bahamas, Botswana, Denmark, Ghana, Guyana, Kuwait, Latvia, Mexico, Namibia, Panama, Papua New Guinea, Singapore, Sri Lanka, Taiwan, Trinidad and Tobago, Tunisia, Zimbabwe, Antigua and Barbuda, Cuba, Kahnawake, Macau and South Africa.

In the above scenarios, gameplay is analysed on a case by case basis and only genuine abuse or intentionally irregular gameplay, based on the listed restrictions but at Casino.com's discretion, will be acted against.

For full details of the applicable betting limits, bonus abuse terms and other rules that apply to all our promotions, please refer to our General Promotional Terms and Conditions.