News
// 30. April 2020
CasinoEuro – JackpotMeter
Always find the biggest jackpot!
When we play, we always have one eye on the jackpot, of course. If you like to play many different slots, you can quickly lose the overview. But with the JackpotMeter from CasinoEuro that is a thing of the past. Use this advantage here: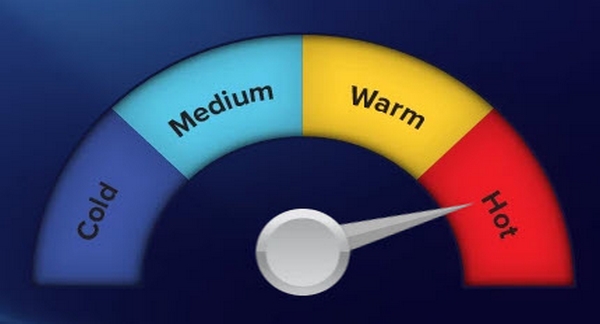 About the JackpotMeter from CasinoEuro
To participate you need to have an account with CasinoEuro. Just use our button which will take you directly to the provider and click on the green "Register Now" button.
Then fill out the registration form and make your first deposit. If you now click on the "Promotions" tab, the JackpotMeter will be displayed.
There you can see an overview of all slots where a jackpot is currently waiting for you and how high it currently is. So that you can see at first glance where it is worthwhile, CasinoEuro uses a colour code:
Dark blue: The slot is "cold", only a very small jackpot is waiting here.
Light blue: Already a little warmer, but the jackpot is still relatively manageable.
Yellow: At these slots a stately jackpot has already accumulated.
Red: The slot is hot, a high jackpot is waiting here, which can easily reach five figures.
If you want to try your hand at a slot from the JackpotMeter, you don't have to search for it. Move the mouse or wipe your finger over the JackpotMeter and a green button will appear. If you click on it, you can take a seat directly at the slot and start playing.
Before the jackpots cool down, you should strike right away:
Terms:
How hot is your favourite slot? We're measuring all the jackpots so you can have a head start when you're after that big win. With over €44,878,567 paid in jackpots and counting, we're delighted to always have new winners. Make sure you keep up with the hottest games around!
Please play responsibly.