News
// 23. April 2020
Casinoisy – Surprise Free Spins
Get a surprise every Friday!
At Casinoisy, loyalty is very important. Every Friday the online casino rewards you for playing regularly. How can you collect Free Spins every week? Which conditions do you have to meet? We will explain everythign to you so you can participate.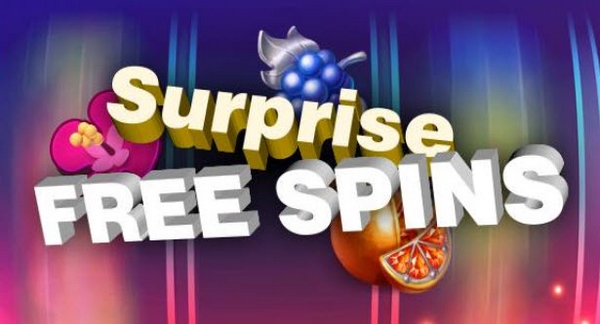 About the Surprise Free Spins from Casinoisy
Since this offer is only available to Casinoisy customers, you will need an account. If you don't have one yet, you can change it for free by clicking our button. Then make your first deposit.
In order to benefit from the Surprise Free Spins, you must have made a deposit on the 7 days before Friday. Every Friday at 5 pm you should then check your email inbox.
Casinoisy will let you know by e-mail whether or not you are eligible for free spins. If the free spins are tied to a specific slot, you will be informed about this. The number of free spins depends on the frequency with which you have played before.
That means: The more you play from Saturday to Thursday, the bigger your reward will be.
To redeem the Free Spins, you will need to go to the deposit area. There you can redeem them directly under the section "Bonus Offer". 
For the terms and conditions owe also refer to the email you receive from Casinoisy. There they will be listed so that you know how to wager them for withdrawal.
To get yourself in position for next Friday, you should register right away and make your first deposit: