News
// 14. April 2020
Europa Casino – Spin A Win
Win up to €500.000!
The wheel of fortune is set up at Europa Casino. Live Spin A Win is brand new and allows you to win huge amounts of money! 40 times your bet sounds tempting? We've put together everything you need to know about taking part.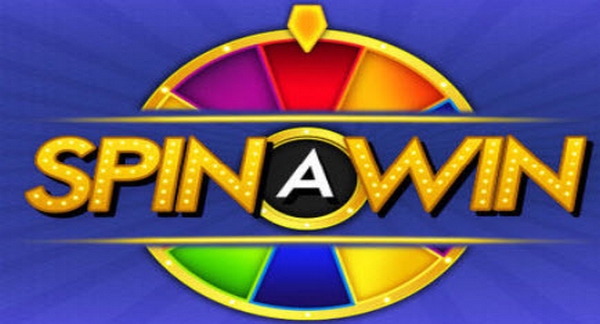 About Spin A Win at Europa Casino
To participate, you must have an account at Europa Casino. Use our button to do this, then register for free. Now play Spin A Win. You can bet at which position the wheel of fortune will stop.
Your winnings will get really high if one of two possible multipliers is hit: x2 and x7. These can also add up if they are hit several times in a row. Since the winnings are only "capped" at €500,000, a nice sum can quickly be created.
There are also three so-called additional bets. With these you can bet on whether the wheel of fortune will land on an even, odd or multiplier field. Your winnings will be credited to your account at the end of a round and can be re-betted.
If you want to start immediately, here is our button again: