News
// 1. April 2020
ExclusiveBet – 20% Casino cash back
Cover losses every weekend!
An exclusive offer from ExclusiveBet: If your luck runs out on the weekend, 20% of your deposit in the casino is secured as a cash back. We've put everything together on how you can participate and what you need to know.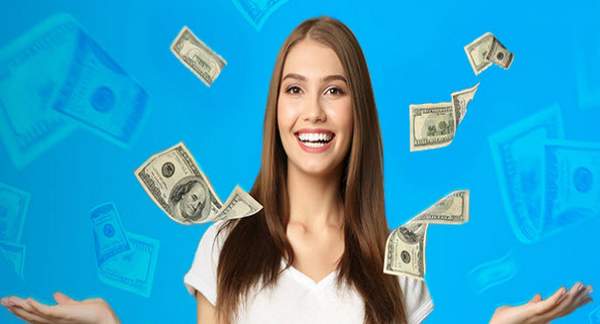 About the 20% cash back from ExclusiveBet
If you don't have an account at ExclusiveBet yet, you can quickly make up for it by clicking on our button. Then deposit and select the 20% Casino Cash Back Bonus in the payment menu.
If you lose on a Friday, Saturday or Sunday, you will be refunded 20% of your losses. This refund is a bonus that is subject to wagering requirements.
These conditions stipulate that the bonus must be wagered 30 times and you have 30 days to do so. Cool: You can do that at numerous slots!
Also fantastic: The 20% casino cash back from ExclusiveBet is not limited to any amount. You can even absorb larger losses and finish the weekend with a win.
Via our link you can directly tighten the safety net: