News
// 17. April 2020
MansionCasino.com – €1.000 Cash with Blackjack
Beat the Dealer!
21 always wins. But once is not enough in this case. When you hit Blackjack at MansionCasino three or four times in a row, you not only get your regular winnings, but also additional real money that you can cash out immediately.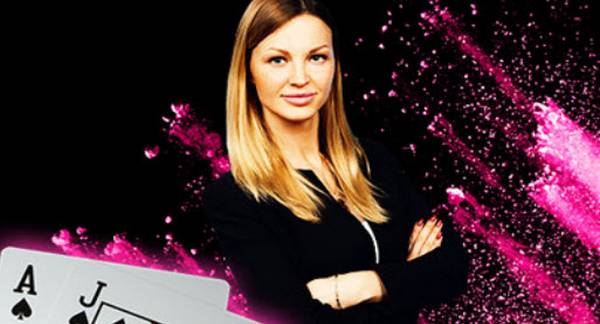 How to get €1000 Cash with BlackJack
First, create an account at MansionCasino to play Blackjack. Clicking on our button is the fastest way to get there.
Now you need to register for the "Beat the Dealer" offer under "Promotions" on the home page. If you now play Blackjack with bets of at least €5 and have a 21 with two cards three times in a row, i.e. hit Blackjack, you will receive €500 cash. If you succeed even four times in a row, you get 1000€.
About Black Jack
Blackjack is one of the most popular casino card games because it is so simple. Each player is dealt two cards at the beginning, the values of which are added together.
The player who comes closest to a card value of 21 wins. Aces count as eleven or one and Face Cards as ten. All other cards are counted according to their value.
The player that reaches 21 with two cards, i.e. an ace with a ten or a face card, hits a Blackjack. Those who are still far away with their first two cards can be dealt more. But if you have more than 21, you lose!
Click on the button to start right away:
Terms:
In order to be eligible for this promotion you must be 18 years of age or over and a member of MansionCasino.

If you haven't made your first deposit, please do so to claim your Welcome Bonus, after which you can take part in this promotion. Welcome Bonus Terms and Conditions apply.

Cash prizes will be credited within 24 hours.

Players will receive $/£/€500 in cash if they hit 3 consecutive Blackjacks.

Players will receive $/£/€1,000 in cash if they hit 4 consecutive Blackjacks.

Cash is instantly redeemable without wagering.

Players must make minimum bets of $/£/€5 in order to be eligible for the promotion.

Players must opt-in to the promotion in order to partake in it. Players are eligible to participate with their next casino game session after being successfully opted-in.