News
// 21. April 2020
Piggy Bang Casino – cash back with Piggy Bank
Retrieve part of the stakes!
Saving is no longer worthwhile? Here it is: Piggy Bang Casino puts part of your bets into a Piggy Bank - you have constant access to it and can convert the amount saved into cash without any conditions!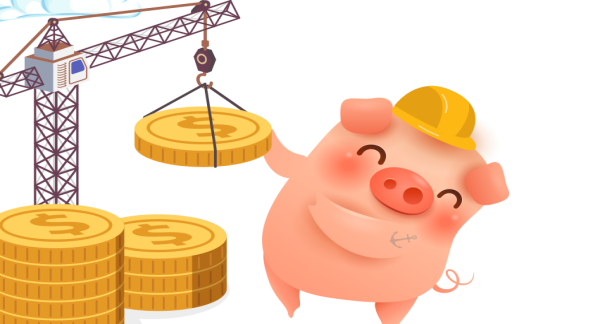 How to get the Piggy Bank for cash back
Follow our button which will take you directly to Piggy Bang Casino. Click on "Join now" and fill out the registration form. You will then create an account in no time at all, which is necessary to get the piggy bank.
The principle is simple: Deposit some money and play slots of your choice. From every bet you place, Piggy Bang Casino will put a certain percentage of it into your Piggy Bank. How much ends up in your Piggy Bank depends on what slots you play.
Each slot is marked with a small Piggy Bank symbol, which is numbered consecutively:
But when can you empty your Piggy Bank? It's very simple: When you are logged in to Piggy Bang Casino, go to "My account" and then to "My actions". Now you can see your Piggy Bank in all its glory.
Click on "Convert" and the amount the casino has saved for you will be converted into cash credits that you can continue playing with. It is not subject to any wagering requirements, so you can cash it out directly.
These are the interests wie wanted: Follow our button and get your Piggy Bank filled: