News
// 14. April 2020
PlayJango – VIP Lounge
Get numerous advantages now!
At PlayJango you become a Very Important Person - just join the VIP Lounge and enjoy many conveniences. Special bonuses, promotions and a personal VIP manager await you. But there's more and you'll find out about it if you keep reading.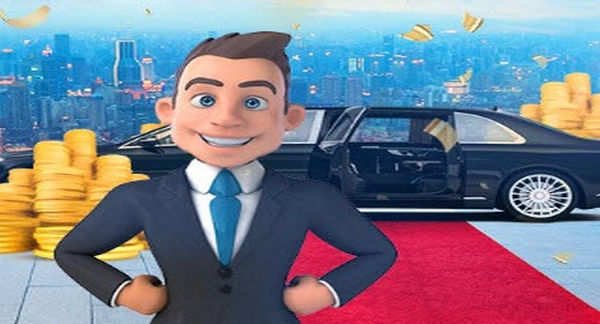 About the PlayJango VIP Lounge
The first step on the way to becoming a VIP is registering with PlayJango. Create an account via our button and start playing. You will be rewarded with VIP points based on the number of spins you play.
For example, you will earn one point for every 20 spins. Once you have collected a certain number of points, you will rise through the ranks. It is structured like this:
Bronze: up to 400 points
Silver: 401 to 1,000 points
Gold: 1,001 to 2,000 points
Platinum: 2,001 to 20,000 points
Diamond: 20,001 to 80,000 points
Red diamond: from 80,001 points
The number of points from the previous month is always decisive for your ranking. From the Platinum level onwards, you have all the benefits unlocked, including higher deposit limits and a faster payout.
If you manage to earn a Red Diamond rating, you will also receive invitations to major sporting and other events.
Use our button to enter the PlayJango VIP lounge:
Terms:
Players will be assigned a level based on the number of points accumulated during the previous calendar month.
Levels will be assigned automatically on the 1st day of each calendar month.
Players can only drop one level per month.
Points can only be carried over for a maximum of 6 months. Any unconverted points for more than 6 months will expire and be removed from player"s account.
To receive the benefits of the Executive Levels, all players will need to send in documents to verify their account details including but not limited to identity verification, address verification and deposit verification as requested.
Players may have their level manually increased or decreased during the month based on their game play at the discretion of the Casino. In this case, no Level Up Bonus will be given.
Players who are fast-tracked to a higher level must accumulate enough points in the following month in order to remain at that level. No Level Up Bonus will be given in this case.