News
// 2. April 2020
Reeltastic – Daily Free Spins with Code
Spin the wheel of fortune & win prices!
Reeltastic is setting up its Wheel of Fortune and you can win big prizes every day: Free spins, cash spins, bonuses and more are waiting to be redeemed by you. We'll show you how to participate and how you get the code necessary for the promotion.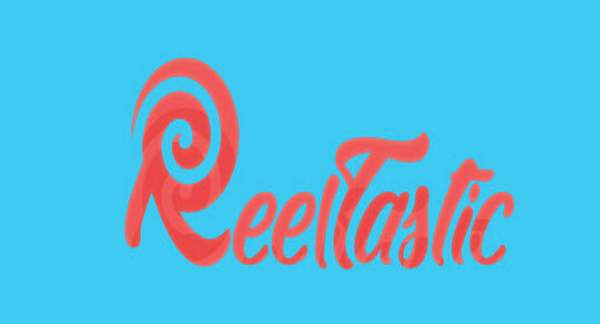 About the daily free spins with code at Reeltastic
To participate, you need an account with Reeltastic. This can be done in a few minutes via our button. Afterwards you turn the wheel of fortune, which you can find under the tab "Special Promotions".
Your winnings will now be displayed in a pop-up window – including the code with which you redeem it. This is rewarded with free spins or various bonuses.
Note: The code is only valid on the day you receive it and must be activated in the deposit menu. A minimum daily deposit of €20 is required.
Every day at 0:00 o'clock the wheel of fortune is reseted and you can spin it again. So you can always get new free spins, cash spins or bonuses.
Here you can spin the wheel of fortune without much ado: