News
// 14. April 2020
Yabby Casino – Daily 30% Cash Back
Cover your losses every day!
Yabby Casino tightens the safety net. 30% of your losses are secured. Every day! For that you don't need a code or complicated conditions. Everything you need to know, we have for you at a glance.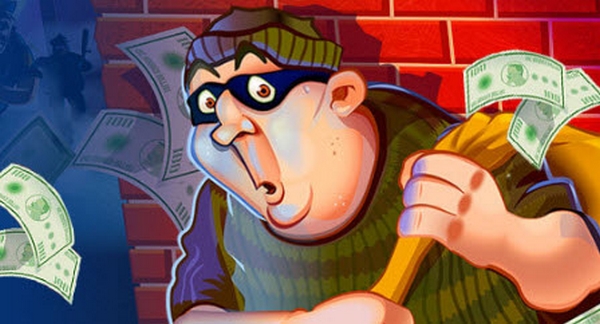 About the daily 30% cash back at Yabby Casino
If you don't have an account at Yabby Casino, you can change this immediately by clicking our button. Afterwards, top up your new account and use your credit on the slots.
If you lose money, the cash back will kick in: 30% of your losses will be immediately credited to your account and can be wagered again. However, that doesn't go for bonus credits, only deposits without a bonus are affected by the safety net.
The credit balance that is refunded to your account as part of the cash back must be cleared before you can withdraw. If you wager it 20 times, you will be able to withdraw your balance and the winnings you have earned.
The offer can be used several times a day as mentioned at the beginning. If you make multiple deposits on the same day, you will receive a 30% cash back for all losses.
If you want to protect yourself, then you can use this button directly to the Yabby Casino: