News
// 14. May 2020
BetChain – VIP Club
This is how you benefit 5 days a week!
BetChain opens the door to its VIP Club: enter and benefit from a different advantage every week on 5 selected days. Whether it's free spins, cashback or a bonus - a lot of rewards are waiting! If you want to start directly: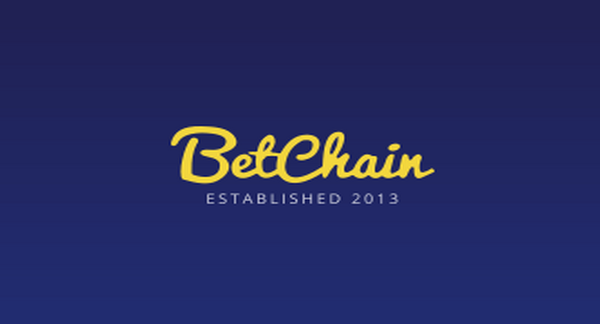 About the VIP Club at BetChain
Since you can only join the VIP Club if you have a BetChain account, you must first create one. Follow our button which will take you directly to the registration form.
Once you have done this and made your first deposit, you can play in the numerous slots of the online casino. Whenever you do so, you will be rewarded with points. You can exchange these points for a reward on selected days every week:
Sunday: VIP Bonus
Monday: Cashback
Tuesday: Cashback
Wednesday: Bonus & Free Spins
Friday: Free spins
There are also weekly and monthly tournaments to which you will be invited. So check your account regularly to make sure you don't miss an invitation.
How many points you need to redeem depends on your personal status. The number of points you have collected at BetChain is decisive.
There are six different levels, which are divided as follows:
Bronze: 100 to 499 points
Silver: 500 to 2,999 points
Gold: 3,000 to 5,999 points
Platinum: 6,000 to 9,999 points
Diamond: 10,000 points to 14,999 points
Black: from 15,000 points
So that you can get started right away and tackle the first level of the VIP Club, sign up right away: