News
// 15. May 2020
PartyCasino – Trivia Live Show
Test your knowledge & win cash every night!
You have a broad general knowledge? Then you should come to the PartyCasino every night and be rewarded. You can win €500 a day at the Trivia Live Show. This is real money that you can withdraw immediately.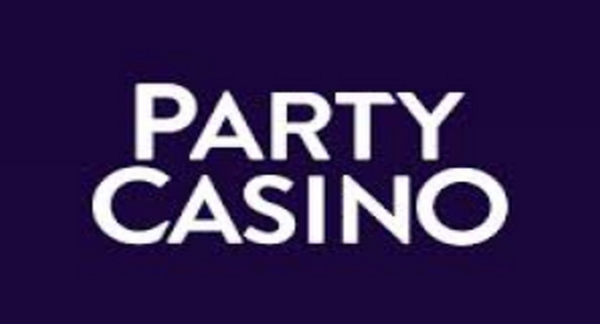 About the Trivia Live Show at PartyCasino
Participation in the Trivia Live Show is free, but you still need an account at PartyCasino. If you don't have one yet, you can change it in a few minutes using our button.
The quiz show takes place every night at 10pm and consists of 10 questions to test your general knowledge. For each question you will be given three possible answers, within 10 seconds you have to choose the right one.
If you are wrong, the live trivia show that night is over for you. If your answer is correct, you will be asked the next question. Note: You cannot participate if the first question has already been asked, so be on time.
The €500 cash prize will be shared with all participants who answer all 10 questions correctly. Within 24 hours after the end of the show, the prizes will be credited to your account.
This is real money, which you can withdraw directly without any turnover conditions.
The Trivia Live Show is held every night, so don't miss today's edition and your chance to win €500. You can open an account at PartyCasino directly by clicking on our button:
Terms:
The promoter of this promotion is GVC Services Limited, registered in Gibraltar under the number 112454 and having its registered office at Suite 6, Atlantic Suites, Europort Avenue, Gibraltar..

This promotion will run every day at 22:00 CEST time (the "Promotional Period").

By taking part in this promotion, you hereby agree to these Specific Promotional Terms and Conditions and to our Standard Promotional Terms and Conditions.

Players must:

be over 18 years old;

have made a minimum of 1 deposit in their partycasino.com account; and

be able to see the promotion in the 'account' section of their partycasino.com account during the Promotional Period.