News
// 4. May 2020
sportingbet – Live Trivia Show
Use your knowledge to win great prizes!
While slots are all about luck, the live trivia show from sportingbet is all about your knowledge. Answer 10 questions correctly and you will be rewarded with great prizes. Our easy to follow manual turns you into a candidate for the next issue.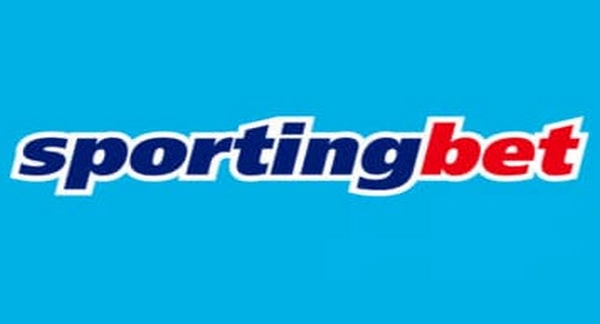 About the Live Trivia Show from sportingbet
To participate, you first need an account. Just follow our button to sportingbet. You will see a blue button "Register now!" in the upper right corner. Click on it to start the registration process.
Once you have done this, you should keep an eye on the Live Casino area. The Live Trivia Show is only offered on certain days. Participation is completely free.
You will be asked 10 questions, with three answers for each question. You must answer them correctly within a time limit, which is indicated by a timer. If you succeed, you will get the next question. However, if you miss, this edition of the Live Trivia Show is over.
If you answer all 10 questions correctly, the prize will be distributed evenly among all participants.
You can win one of the following five prizes per issue:
Real money
Bonus balance for the casino
Casino Bonus
free spins
golden chips
You will be told exactly which prize is waiting for you before the Live Trivia Show starts. Once you have won, the prize will be credited to your account.
If there are any special terms and conditions, such as for free spins, this information will be sent to you immediately.
To ensure you don't miss the next edition of the Live Trivia Show, you should register with sportingbet now:
Terms:
The answers and questions as well as the sequence in which they appear are provided by an independent third-party supplier. The game provider does not bear any responsibility, and shall not be liable, for the outcome of the game because of incorrect answers supplied by the third party.

The game provider bears no responsibility for any exchange rates or conversion rates, or for any wins\losses as a result of prize won by the players. The winners are liable to settle any relevant taxes, if applicable, to legally claim their prize.

In case of any technical problems that may affect the regular game flow, the game may be postponed or cancelled. Technical problems in the middle of the series of questions do not void the game unless stated otherwise during the game. In case of canceled game rounds, no payments are made. The prize amount of a canceled game round is carried over to the next game round.
The maximum win from a single game is £250,000 or 10,000xBet – whichever is reached first (depending on currency. Other Operator limits may apply).