News
// 7. May 2020
Wunderino – Happy Hour Free Spins
Available 6 times a day in May!
Wunderino celebrates the month of May and distributes free spins. Every day you can get them a total of 6 times. You have to consider a time window, which we show you! We'll also tell you how to slip through.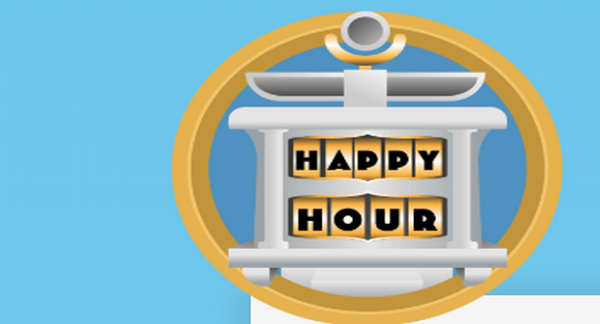 About the Happy Hour Free Spins at Wunderino
First you need an account with Wunderino. Just follow our button to sign up in no time. Once this is done, you should check your account daily.
Because 6 times a day under the tab "My Bonus and rewards" the offer of Happy Hour Free Spins is waiting. It always starts at 5:00 pm and changes every full hour, at 10:59 pm it is over.
To get the Free Spins you have to make a deposit. You will be informed in your account how much you have to deposit.
As soon as you have deposited, the Free Spins are immediately available to you. If they are tied to a specific slot, you will also be informed.
However, the conditions of sale of Happy Hour Free Spins are always the same. They are valid for 24 hours, then they expire automatically.
During this period you only have to wager them once, and the winnings immediately become real money. Of course you can withdraw it immediately.
Until 31st May 2020 Wunderino distributes its Happy Hour Free Spins 6 times per day. To make sure you don't leave any winnings behind, don't waste any time and get started right away: